Description
Transcendental Light Orchestra: Spirit Wind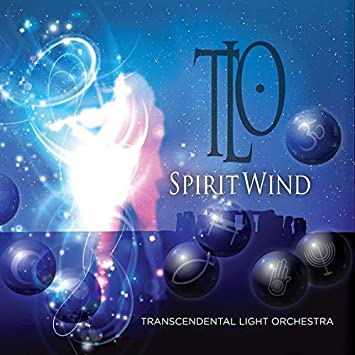 Symphonic Metal.
That describes the Transcendental Light Orchestra perfectly.
At its most basic TLO performs Christmas airs and dances.
But when the tunes are stripped of lyrics the music has a deeper and more universal message that transcends any specific religion or culture. TLO was formed by musician/arranger/producer James Bazen. The music ranges from classical to rock and most everything in between. The ensemble includes Wes Crawford on drums, Dallas Smith on bass, Wayne Wilentz on keys, Jerry Lynn on guitar, Susan Jones on violin, and James on all woodwinds.With high energy and artistic excellence the Transcendental Light Orchestra will rock your Christmas.